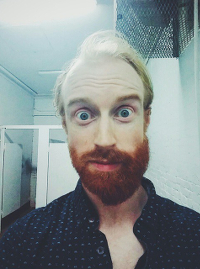 Fully-adjustable facial hair
long, short, full, half, whatever you need, he's got it. comes in basic red, other colors sold separately.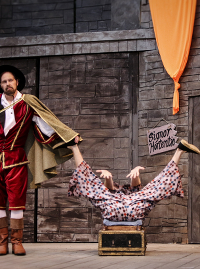 Poseable and Moldable
a gold medal tumbler and dancer, he'll bend over backwards to support the team (and never shut up about it).
Hundreds of outfits
he's got his own clothes, but what's the fun in that? make him something and put him in it, he'll wear it.
voice enabled
he'll talk your ear off in 1.5 languages and fake the rest. he might even teach you something.
Lesson
loaded with ENTHUSIASM!
spirit fingers, lunges, improv dance routines: sometimes it's on the inside, but it's there.
Cheer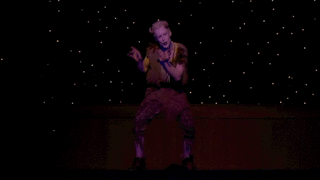 MAAAAAAGIC
that's probably a real magic spell. not sure, but definitely could be.
Spell